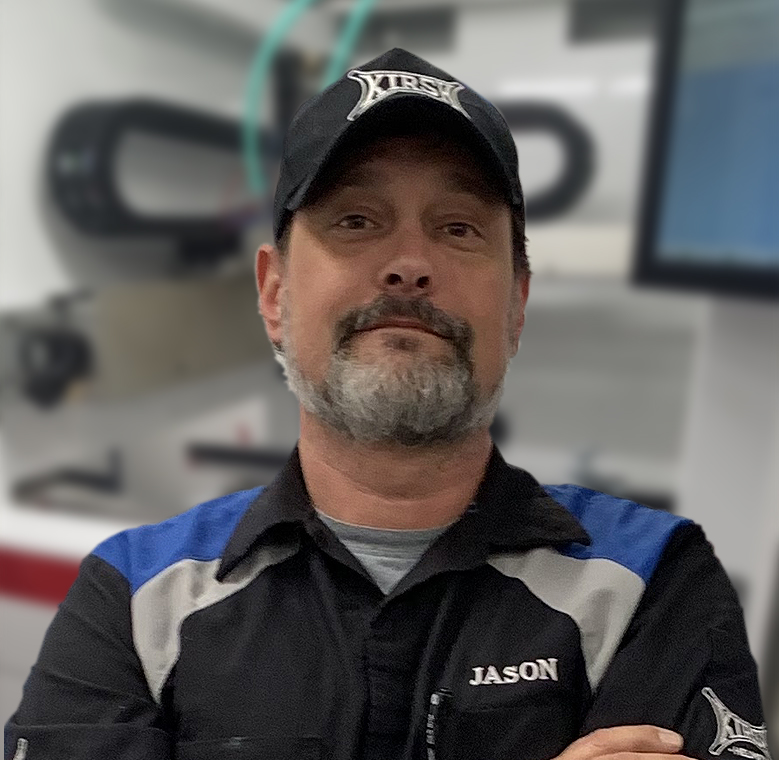 Jason Kirshon
Chairman/CEO/CTO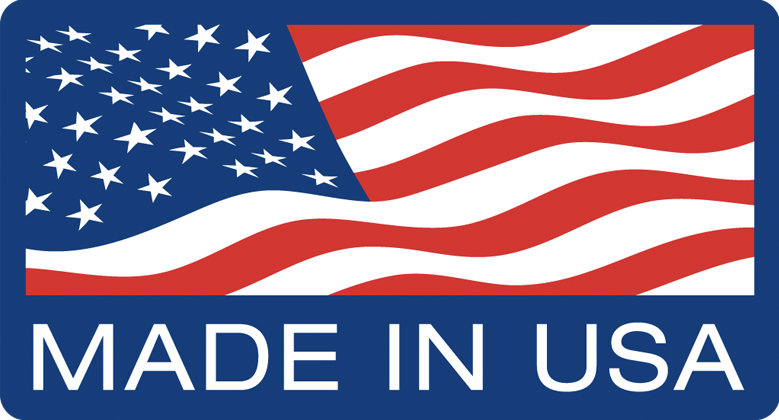 A KIRSH Motorcycle Helmet is 100% America-made. Our helmet is more efficient at handling kinetic energy created in motor vehicle accidents. It reduces rotational acceleration more than any other motor vehicle crash helmet.
KIRSH Helmets, a member of the Impact Technologies family of companies, is an American-made Helmet Company. Our unique technology brings together Style, Safety, Comfort, and Improved Performance. Avid motorcyclist, Jason Kirshon knows what he likes in a helmet. "The style, the performance and the comfort," according to Kirshon.
For Kirshon, the helmets made today just don't cut it. He said they're either too big or don't offer enough protection. So years ago, the Lake George native set off on a mission to create the perfect helmet. After ten long years of research and development, Kirshon said he has made a more effective helmet.
The helmet called "Kinetic Impact Reactive Safety Helmet" uses patented silicone technology to reduce impacts during crashes. Kirshon hopes that it will change the motorcycle industry forever.
To be among the top 3 helmet providers in every category we launch. We strive to provide best in class safety & quality products.
Replace foam compression technology with fluid displacement technology as the most effective way to reduce head injuries, from Traumatic Brain Injury to concussion risk, paralysis and death in all helmets from Motor Vehicles to Athletics.
To produce the BEST AMERICAN MADE MOTORCYCLE HELMET & provide Style, Safety, Comfort & Improved Performance.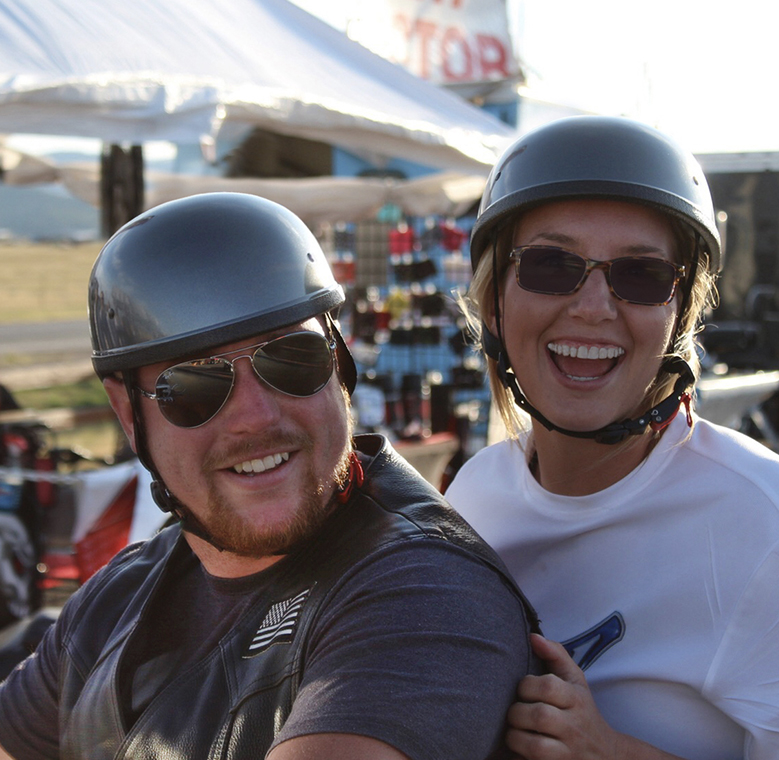 KIRSH Helmets manufactures and produces motor vehicle crash helmets. The helmet is the only helmet that is entirely produced in America. KIRSH's helmet design, granted, in part, by a perpetual license from Impact Technologies, is more efficient at handling kinetic energy that is created in motor vehicle accidents, while reducing rotational acceleration than any other motor vehicle crash helmet.
The liner is constructed of a platinum-cured medical grade silicone. The liner is injected with a high quality silicone fluid. The silicone is quality tested by a chemist to ensure the formula is up to specifications.
"75% of all fatal motorcycle accidents globally involve brain injury, with rotational forces acting on the brain being the primary cause of death."–NHTSA

There are more than 1,200 deaths in the United States annually that would be considered preventable involving poor quality half shell helmets. KIRSH Helmets is to working to lower this statistic by bringing a more effective helmet to the marketplace for these riders. The US motorcycle market includes over 9 million motorcycle riders, primarily men and women ranging from 35 to 55 years old. In short, we do it for them so they can enjoy the ride.
The video here is just one of the few MOMENTS THAT MATTER. Listen to what one of our customers has to say about the KIRSH helmet and his experience with an unfortunate ride.

John, from all of us at KIRSH, thank you for taking the time to tell us your story.