JOIN THE KIRSH HELMETS NEWSLETTER FOR ALL THE LATEST UPDATES.
COVERING ALL THINGS IMPORTANT TO OUR RIDERS.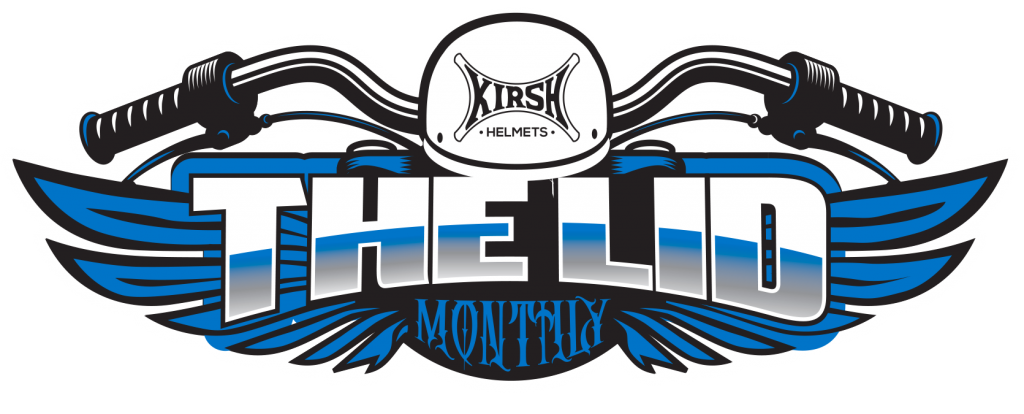 JOIN OUR NEWSLETTER AND SUBSCRIBE BELOW:

KIRSH Helmets: Television and Podcasts
PAGE FRONCZEK  |  JULY 27, 2020  |   FUZEHUB
FuzeHub's NYS Manufacturing Now podcast interviewed Donald DeVito, President and COO of KIRSH Helmets in Schenectady, NY. KIRSH is the only company to completely manufacture a motorcycle helmet in the United States and has a strong local supply chain.
As you'll learn from this podcast, KIRSH has developed a revolutionary helmet technology with a unique fluid displacement system. KIRSH is the official helmet of the Sturgis Motorcycle Rally, which celebrates its 80th year in 2020.
KIRSH Helmets Press Release
PRESS RELEASE ARTICLES 2020